Fact Figure:
Project Plan: Present
Project Location: Taksindu
For the population of Nunthala and around village, we establised Nunthala sub health post to provide public health services. The main objective for the reconstruction of this sub health post is to access medical care in lower solukhumbu district , particularly for poor children and local people. Any child's serious fracture or disability could debilitate the whole family.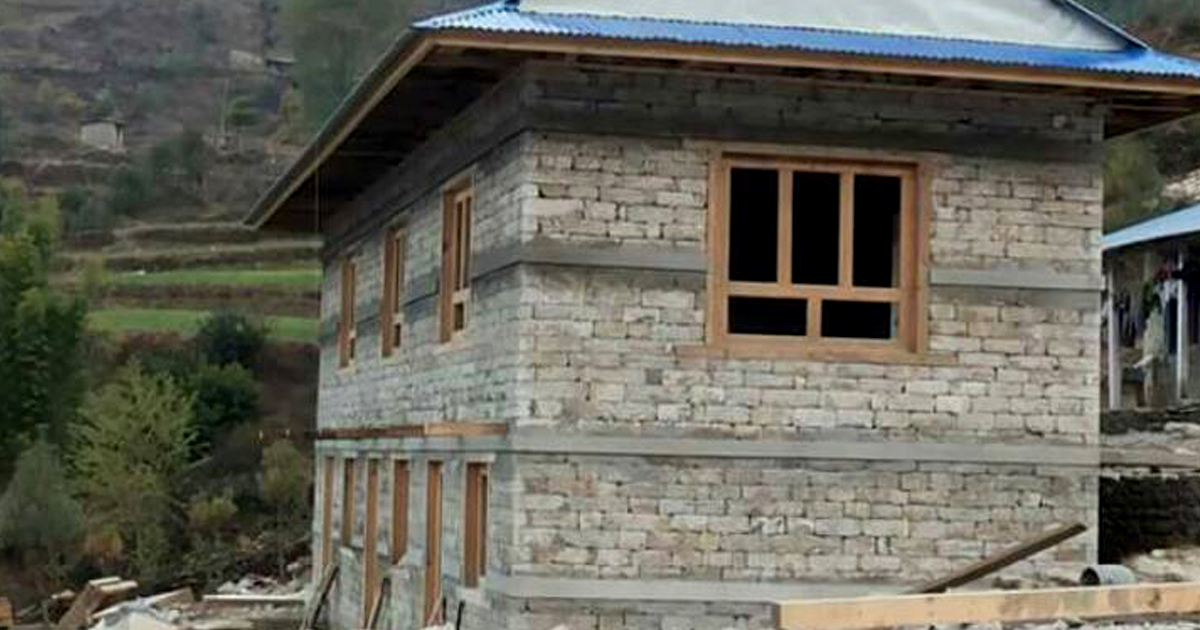 We knew this program could help the majority of the people who were not living normal and pain-free life. In spite of the immense challenges involved, we were determined to do so. MNF to support him in his makeshift sub health post– a converted house, really. We have operated free dental camp and general check up with the team of National hospital panipokhari dentist several times and we are continuing in future too. We provided general medicine for villager and local consumers around 15 to 20 person per day and from the same more people are taking advantage by checking thier health and by consuming free medicines that we provide around cost of Rs 200, 000 to 250,000 for free service. It was established in 2004 but one of this block is destroyed by massive earthquake in 2015 April. With Play for Nepal (association of France), we are constructing new building to provide service for public soon…